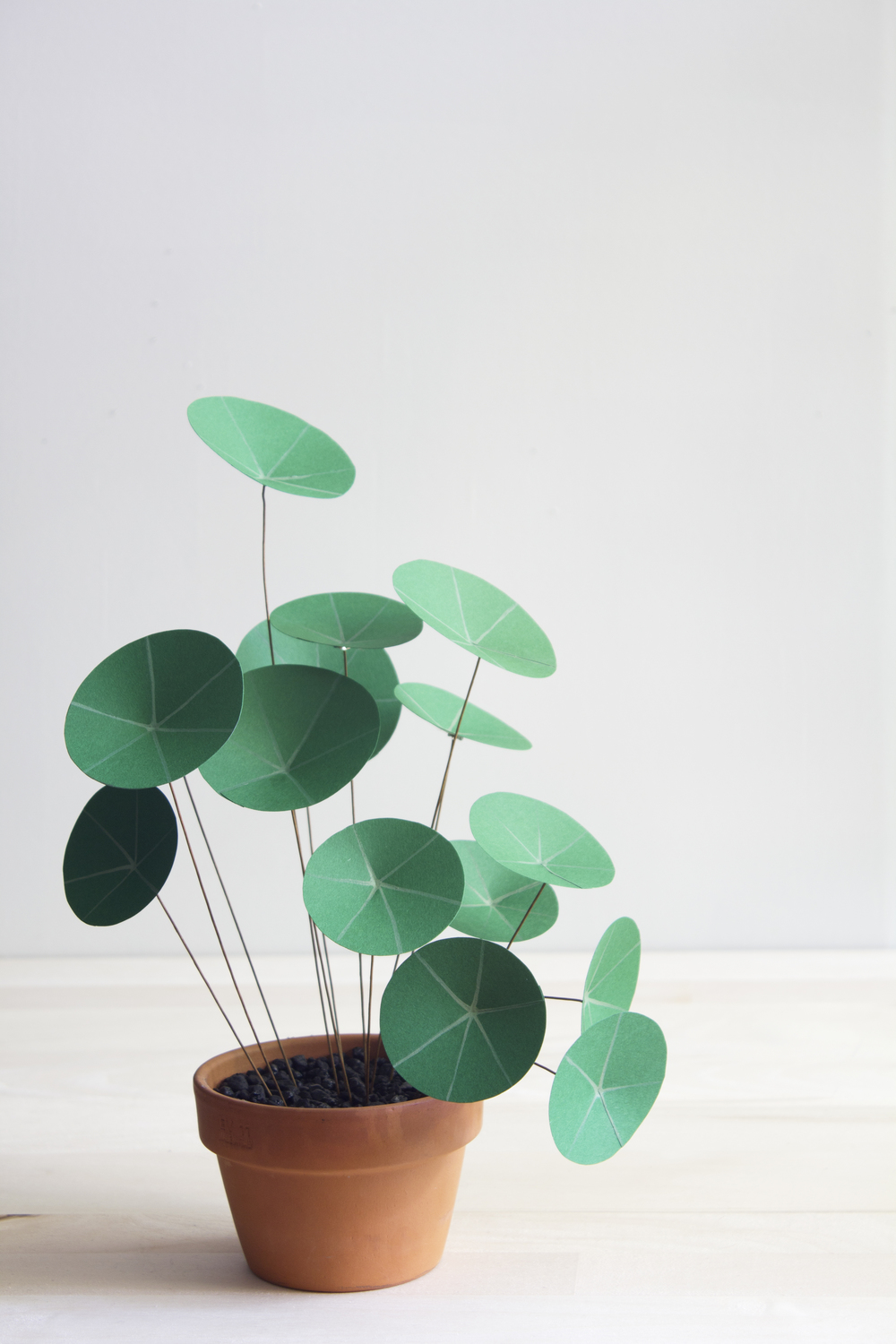 Vous avez du les voir passer sur le net ces jolies plantes faits mains, des DIY top pour réaliser des plantes en papier. Voici donc quelques idées de DIY trouvées sur le net pour que vous puissiez réaliser chez vous ces jolies plantes.
J'ai eu un gros coups de coeur pour les créations de Corry Beth Hogg pour voir le DIY c'est ici, notamment le piléas pépéromioïde que j'ai mis en photo à la une.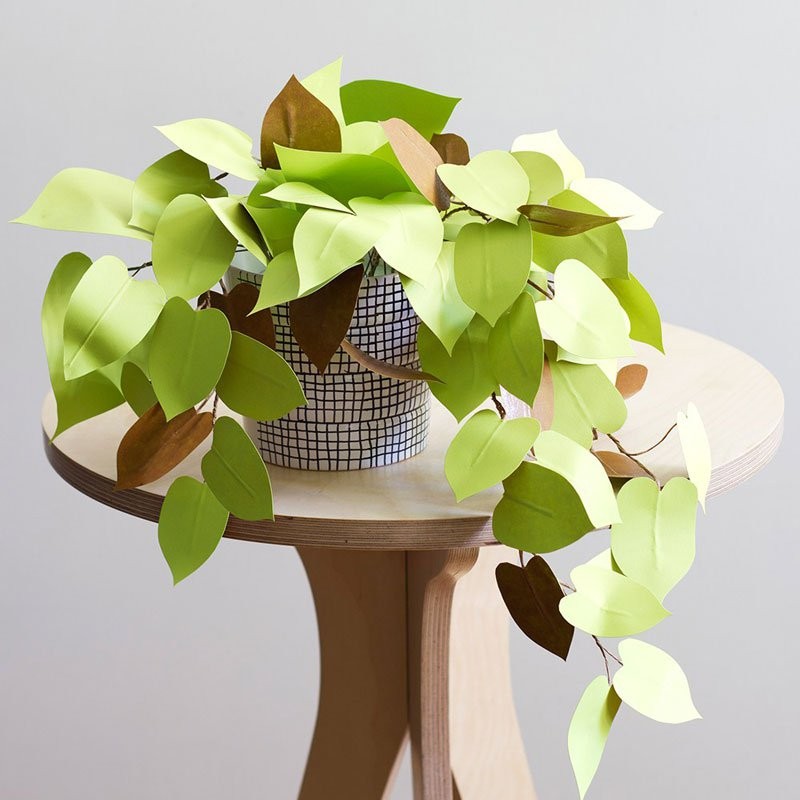 Il y a aussi les cactus aux couleurs pastels de chez The House that Lars Built.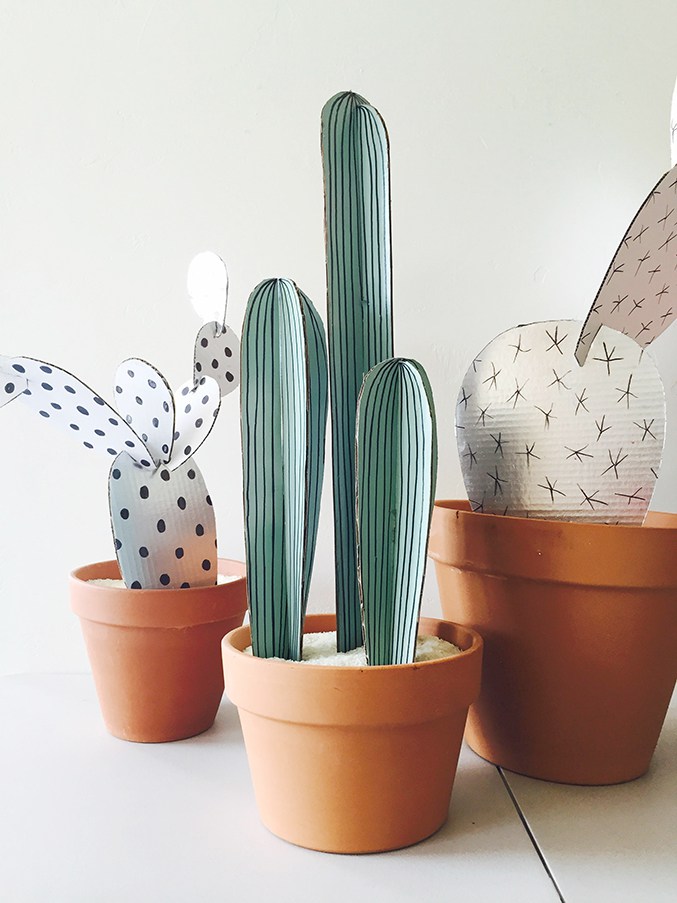 De nouveau un cactus fleuris de chez Hellomime, dans une boite à thé Kusmi. So cute !
J'ai aussi beaucoup aimé le jardin d'intérieur de La Fabrique de Chalou. Des mini-plantes cactus et succulentes, parfaites pour décorer chez soi, des événements, etc.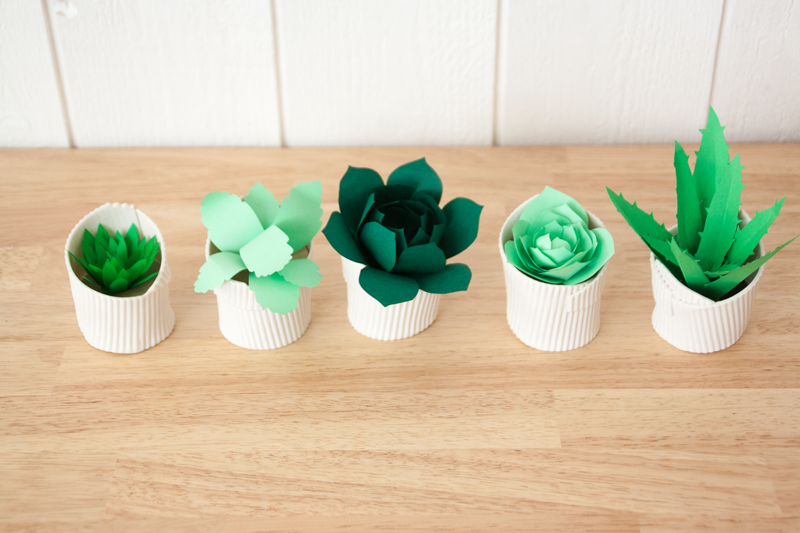 Coup de coeur également pour cette plante en papier réalisé par Complètement Flou. On dirait une vraie!
Et puis si vous avez envie d'autres choses que des cactus, vous avez aussi la possibilité de créer ces magnifiques feuilles de fougères, toutes en délicatesse.
Et pour finir, voici le magnifique herbier en papier réalisé par Hélène Jourdain. C'est parfait pour ceux qui n'ont pas la main verte et le résultat est canon, non?!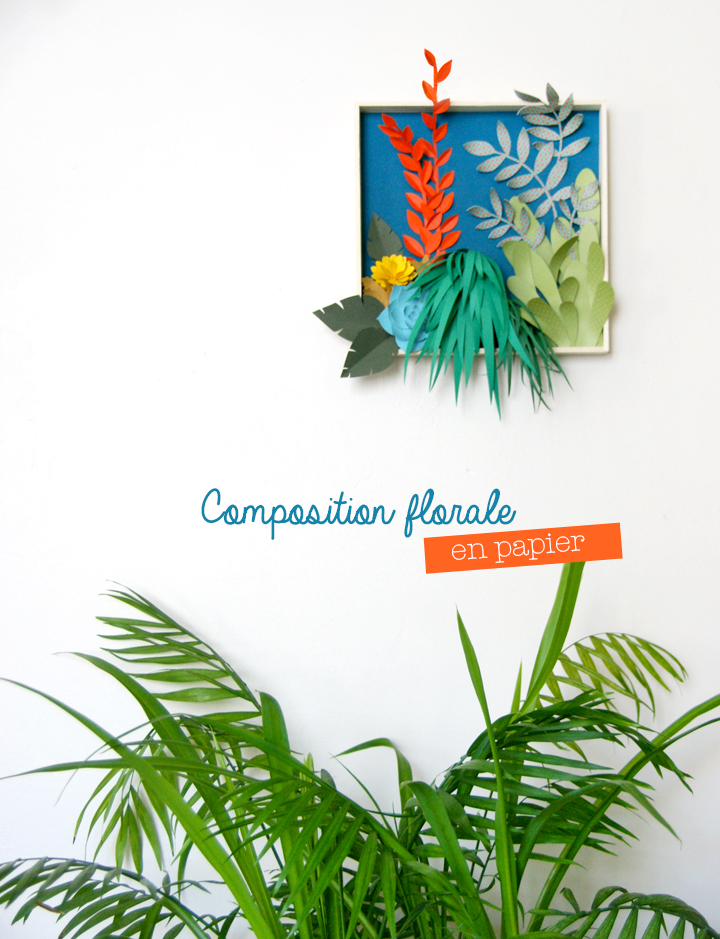 Allez il serait temps que je m'y mette aussi ! Et si les plantes ne vous disent rien, il existe aussi des DIY pour réaliser des fleurs en papier.