Bonjour bonjour, désolée pour le peu de posts cette semaine mais je reviens aujourd'hui avec la suite de la visite de dimanche dernier. Après la jolie cabane verte, nous faisons la visite de cette grande rénovée avec beaucoup de soin là-encore.
Située à 2 heures au nord de New York, cette maison est aussi à louer en Airbnb, elle s'appelle The Hunter Barnhouse et vous pouvez retrouver la location de la cabane A frame The Hunter Greenhouse. La maison a été construite en 1845 et a été entièrement restaurée par Danielle et Ely Franko. The Hunter Barnhouse est un endroit pour ralentir le rythme, se déconnecter et profiter de temps de détente pour soi. Autour de la maison, il y a la nature avec des possibilités de randonnée en été, de ski en hiver. Un vrai bol d'air pur de la montagne !
La décoration de cette maison est tout bonnement parfaite (à mes yeux). Elle me correspond même plus que The Greenhouse, avec le bois tout autour, les plantes, les couleurs naturelles qui font écho à la nature environnante. C'est doux et slow c'est tout ce que j'aime.
Et vous, vous préférez The Barnhouse ou The Greenhouse ?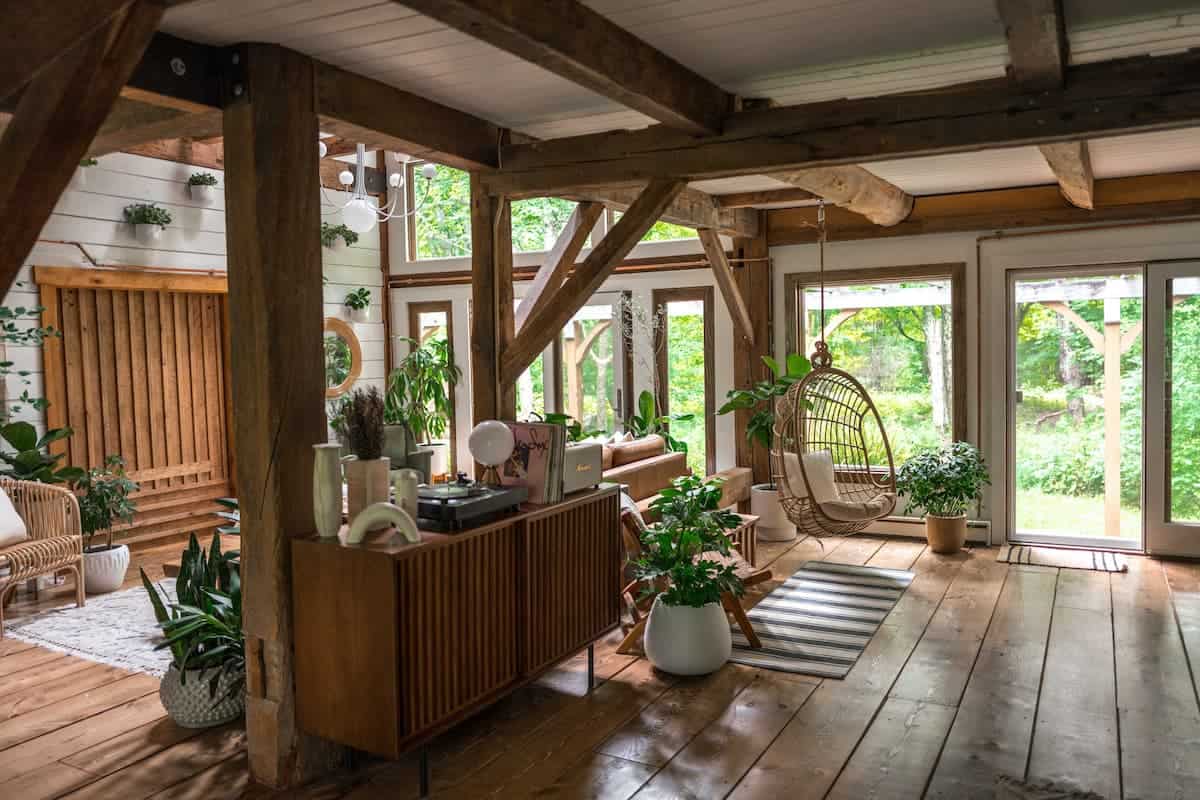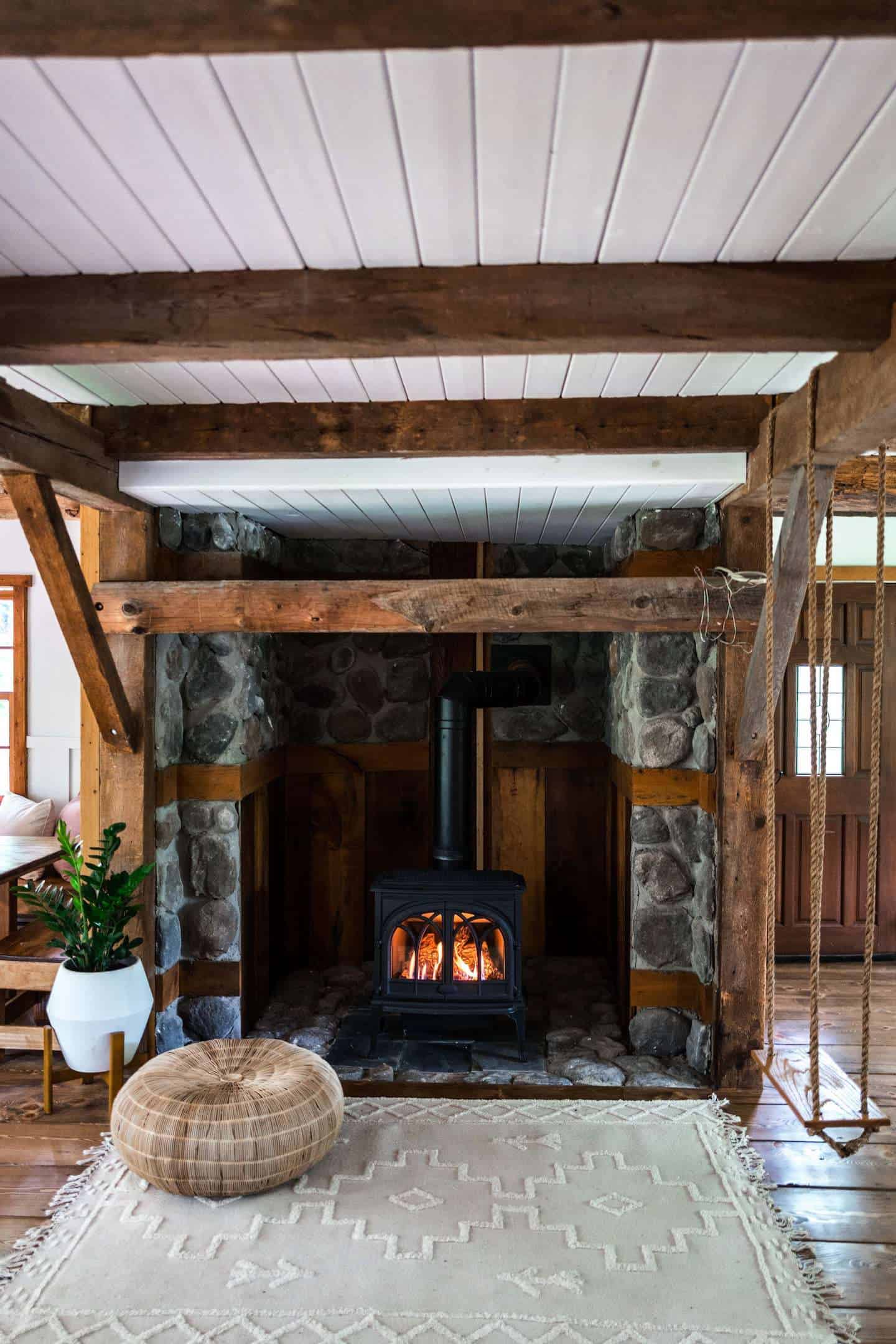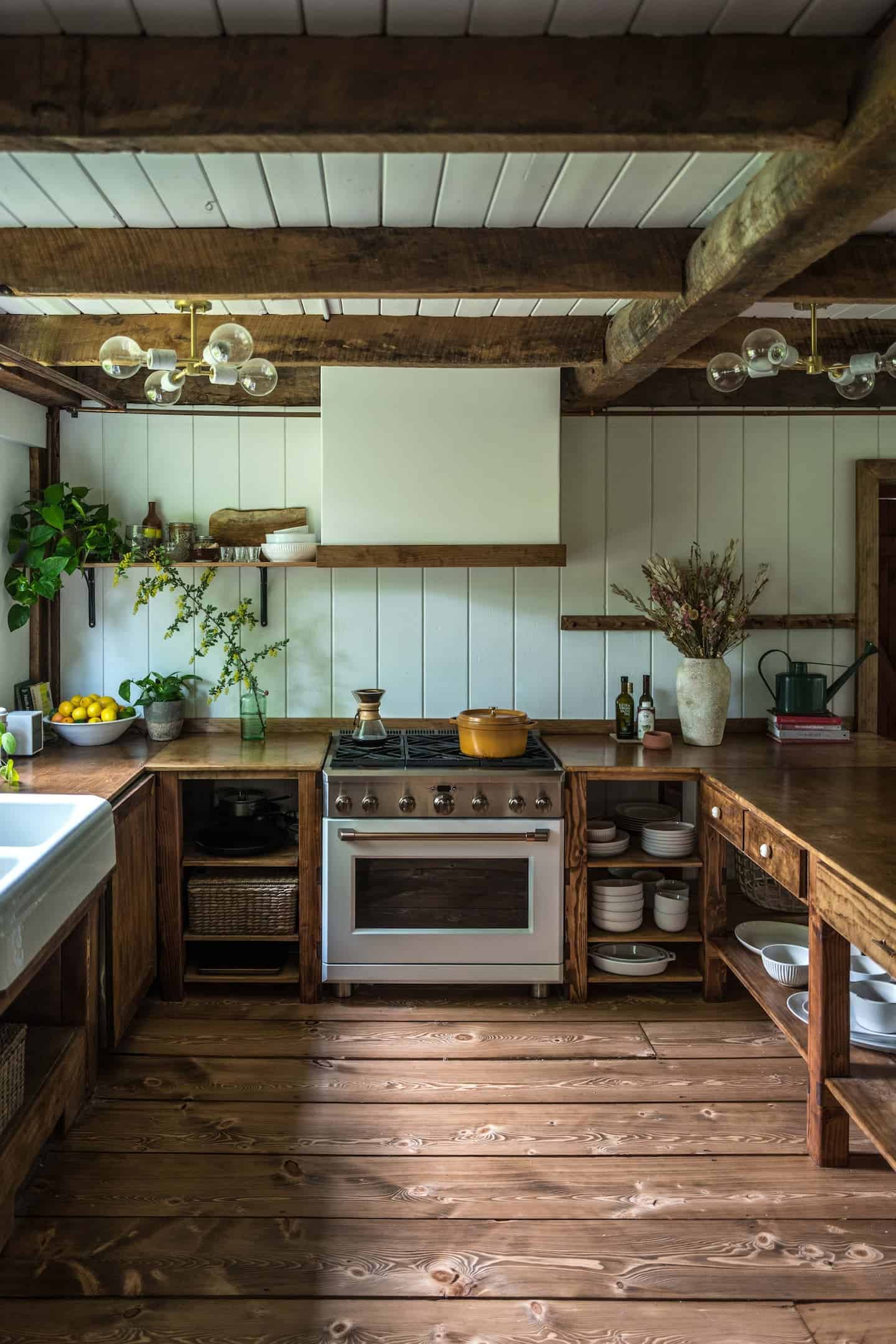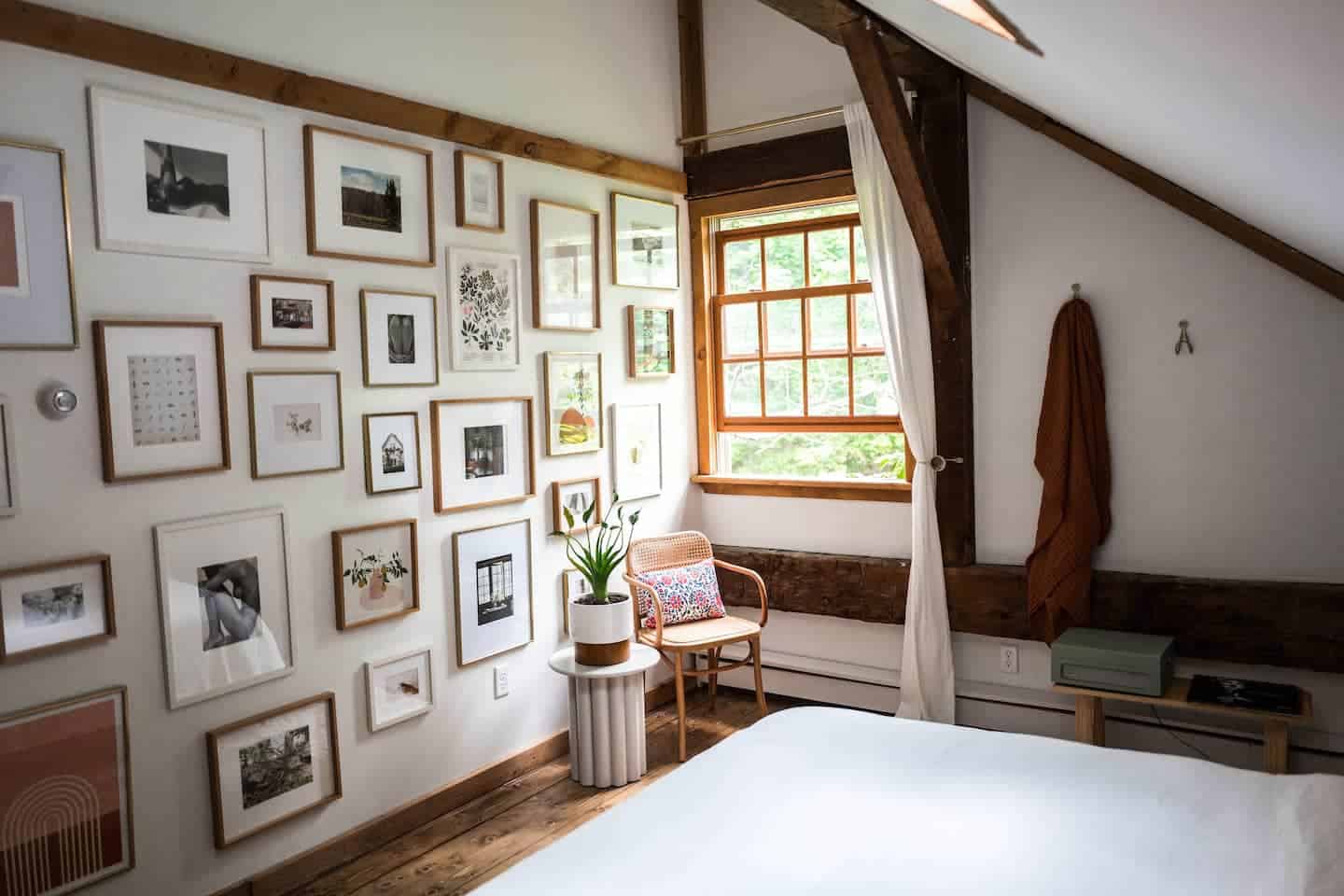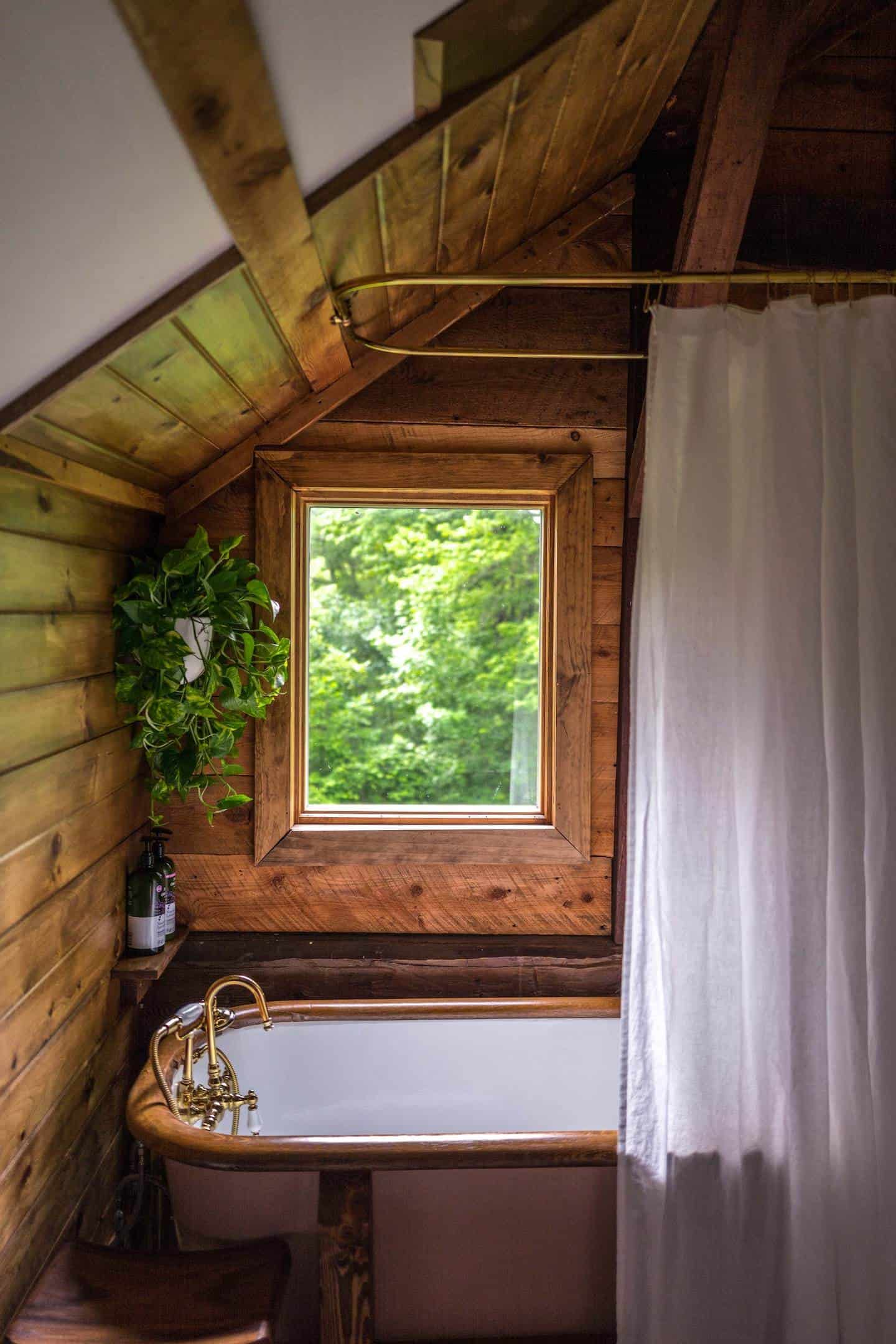 Je vous souhaite un très beau dimanche !