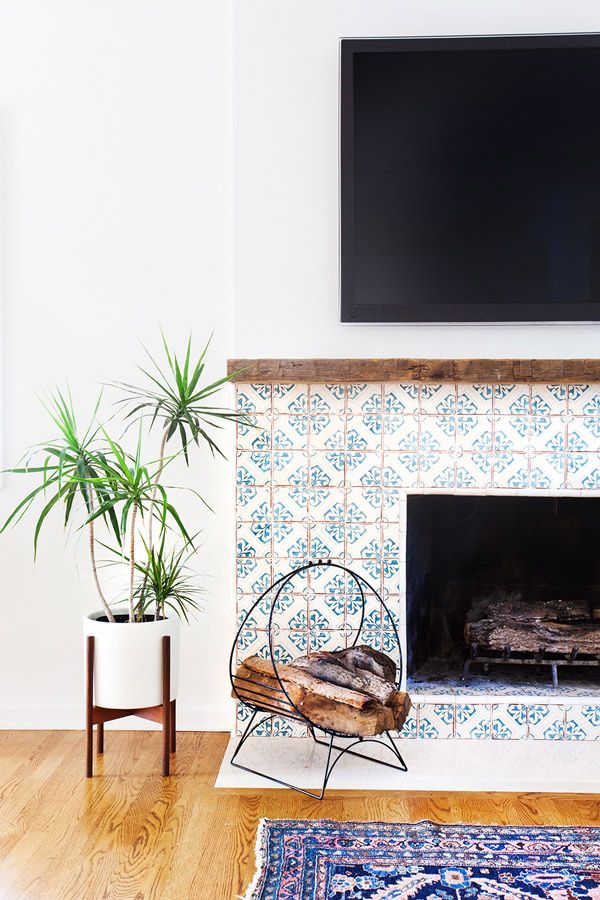 Je vous souhaite un bon dimanche à toutes et à tous, c'est le moment de vous inspirer avec votre dose dominicale de jolies choses. Pour cette semaine j'ai choisi des inspirations bleues…comme cette envie de mer et de piscine qui ne me quitte pas en ce moment.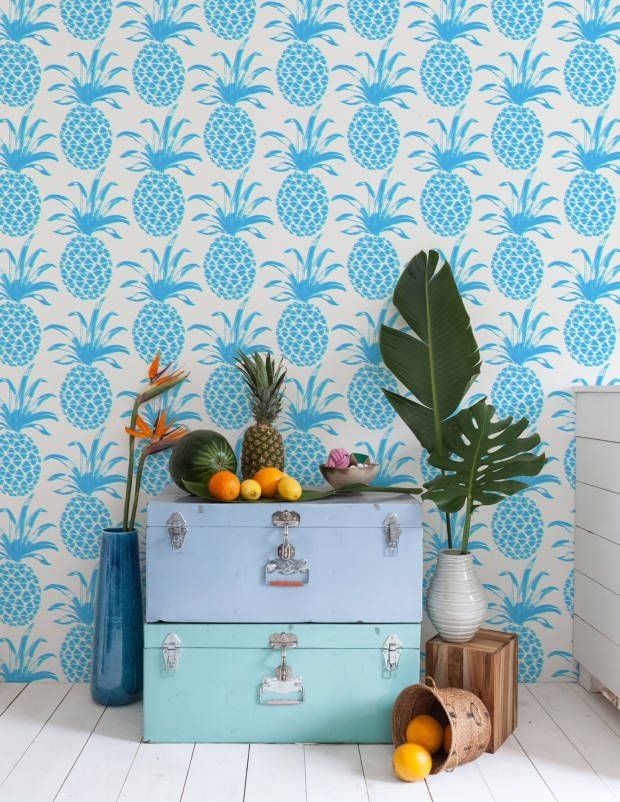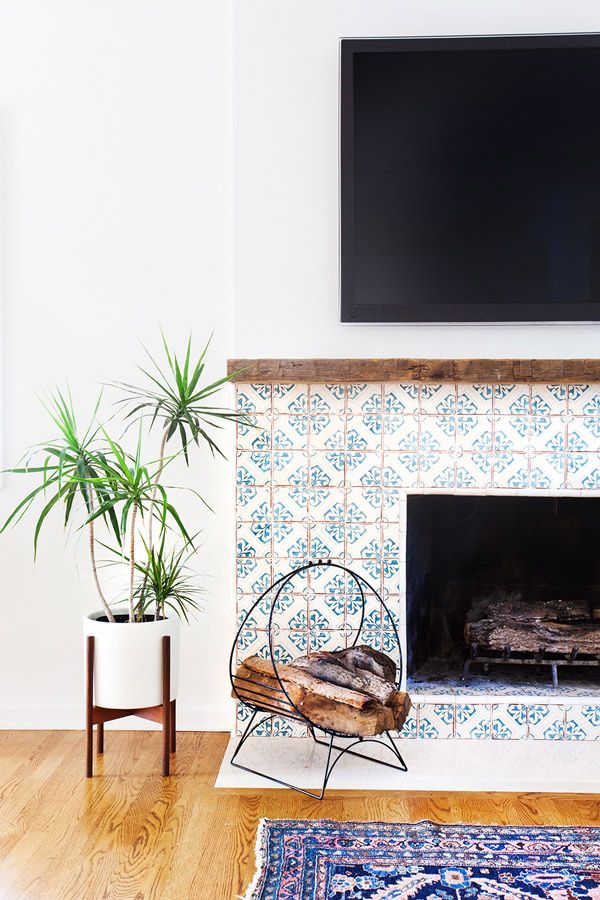 The Style Files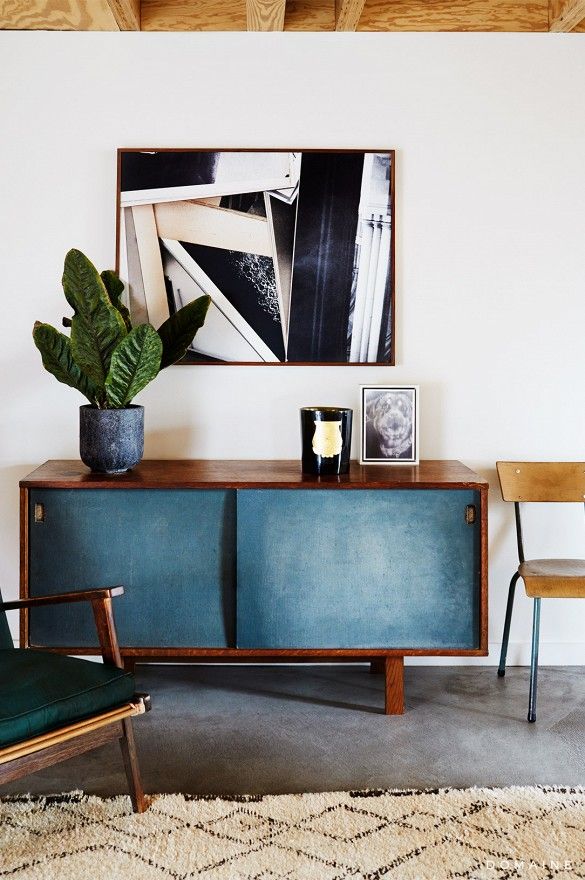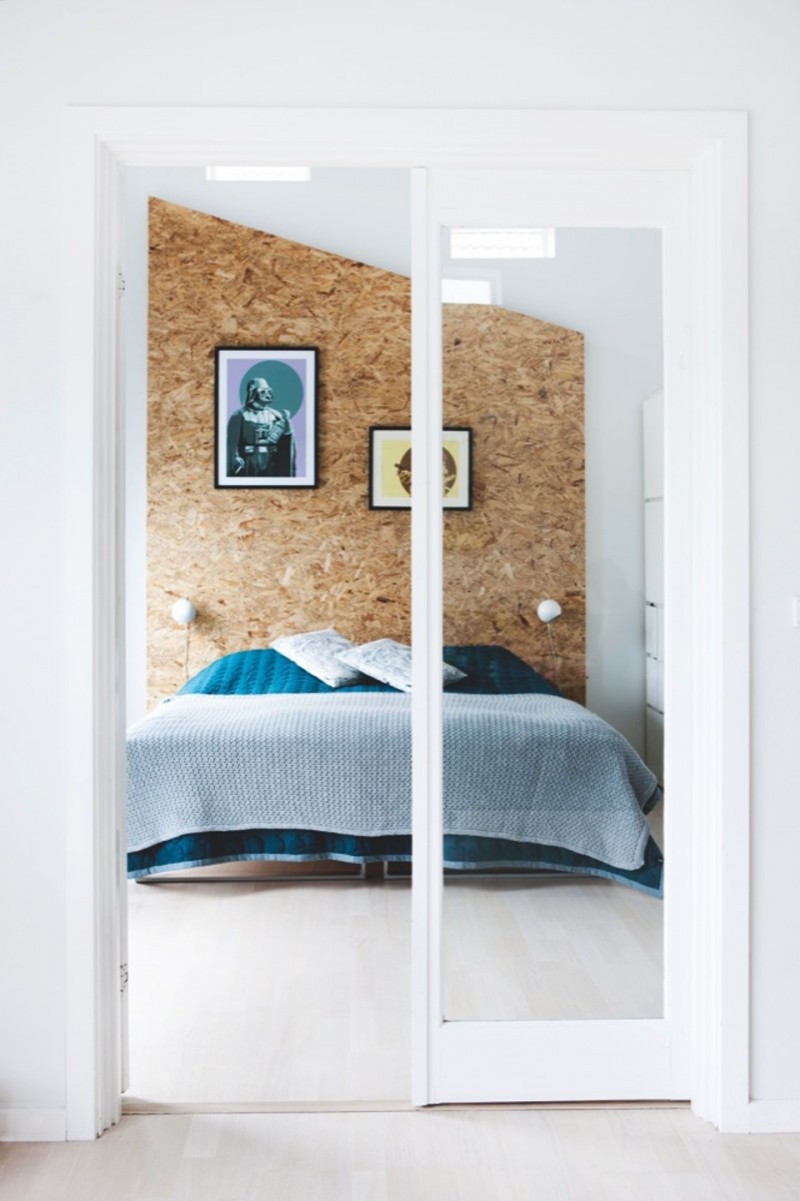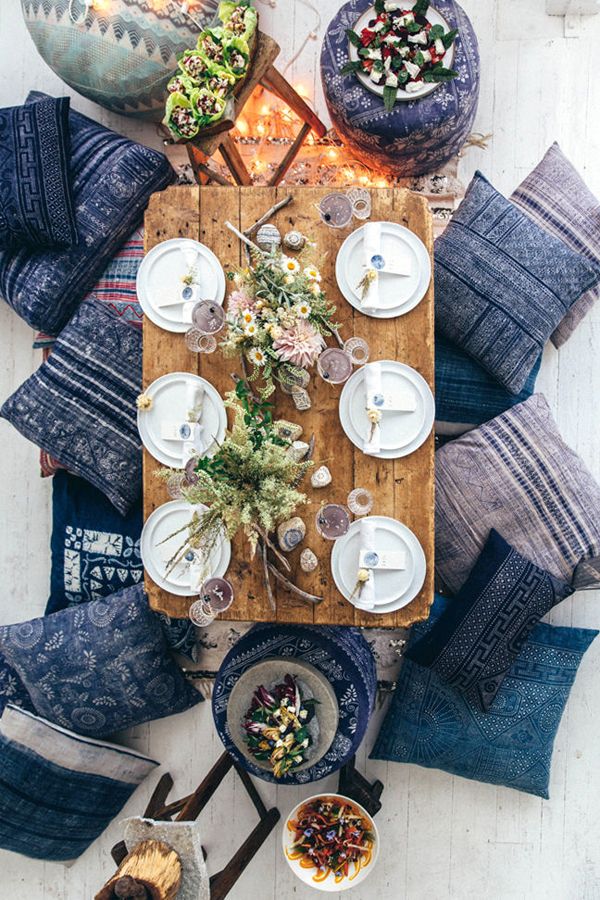 La première image vient de Elephant in the room
Si vous voulez me suivre un peu partout et ne rien rater de l'actualité de Lili in Wonderland, vous avez la page Facebook, Instagram,  Twitter, Pinterest et il y a aussi la newsletter dans le menu de droite.