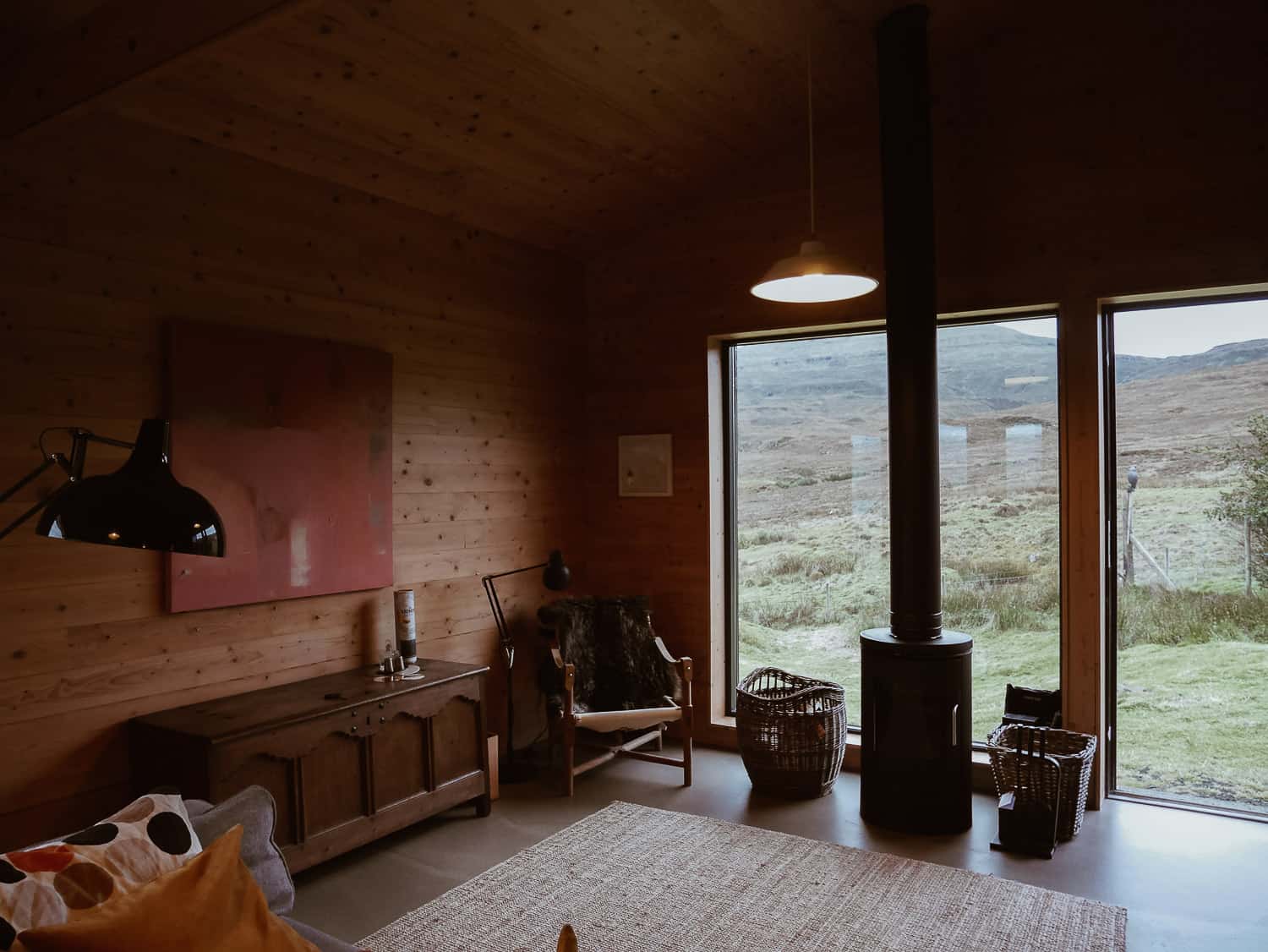 Nous avons découvert The Black Shed lors de notre voyage en Ecosse, sur l'île de Skye. Nous avions séjourné plusieurs jours et avions adoré cette connexion entre nature et architecture. Cet endroit est absolument parfait pour découvrir Skye. 
Situé dans un croft, The Black Shed est une maison parfaite à louer avec une magnifique vue. The Black Shed a été réalisé par Rural Design architects en 2008, et a reçu plusieurs awards. 
Là-bas, vous pourriez prendre un bon livre et vous allonger sur la méridienne, ou encore profiter d'un feu de bois ou encore déguster du délicieux whisky. 
Bref, je n'avais pas encore pu vous partager des photos de cette petite pépite et pourtant en ces temps de confinement, je rêve de maison en bois, de paysages grandioses….bref, j'espère que cela vous fera rêver autant que moi !! 
J'espère que vous allez bien, stay safe.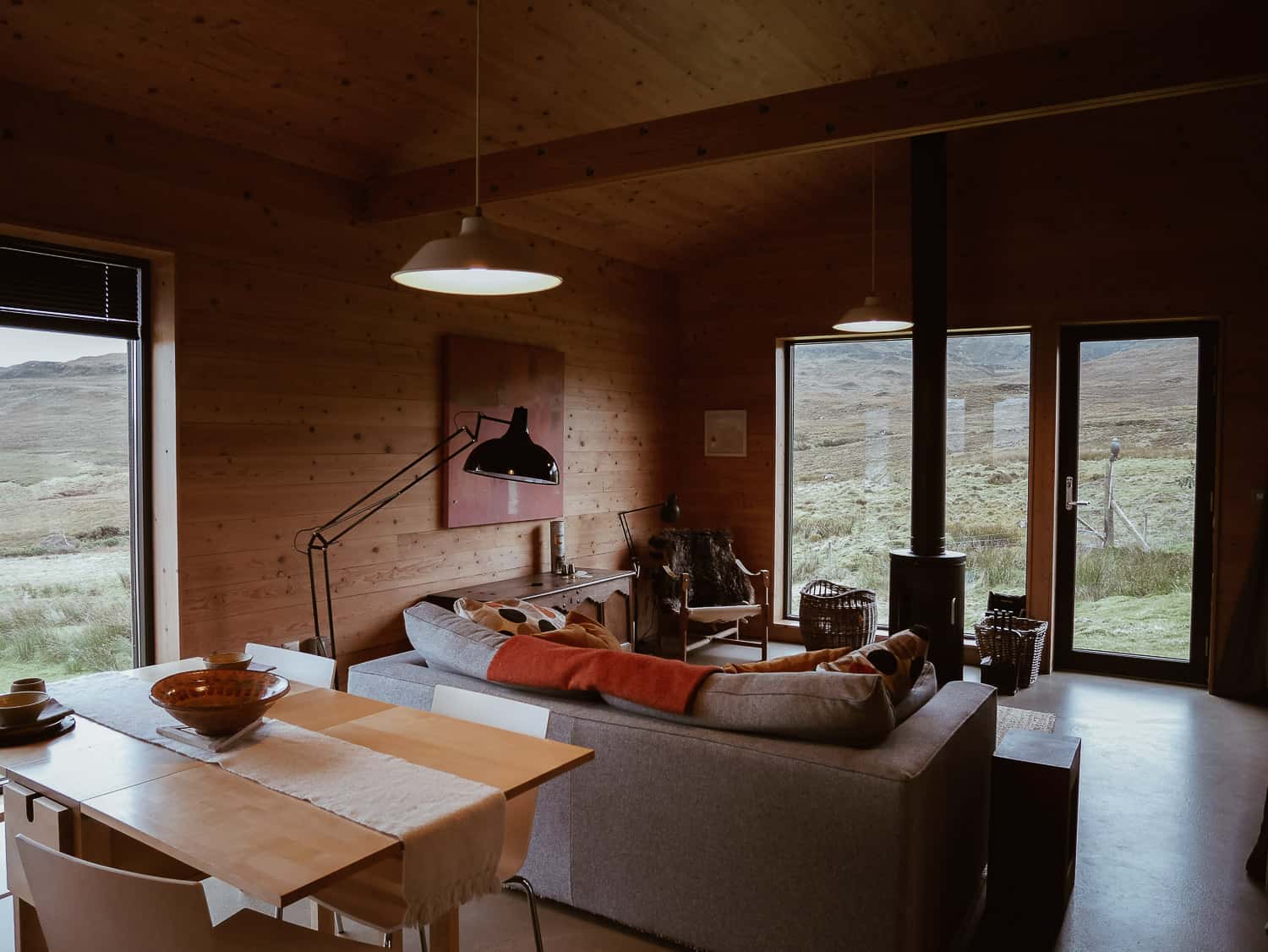 The Black Shed
2 Skinidin, Dunvegan
Isle of Skye IV55 8ZS
Telephone: +44 (0)1470 521214 / 07496 233 886