Dans la rubrique mes petits derniers de 2016, voici les jolis bijoux de la boutique Two Moons And Hannais sur Etsy. Two Moons and Hannais c'est la rencontre d'Anaïs et Sébastien tous deux de signe astrologique poisson, passionnés d'art, de loisirs créatifs et de vintage. De ces goûts et passions communes, ils ont lancé leur boutique en juin 2014 et ont commencé par des pièces vintages. Petit à petit la boutique a grandi et les clients étaient de plus en plus présents. Ils se sont adaptés à leur demande et aux goûts des saisons et tendances. J'adore les produits vintages qu'ils ont : leur appareil photo (si je pouvais je ferai une petite collection), leur machine à écrire, leur broderie et bien sur leurs bijoux.
Pour la suite, ils ont prévu un nouveau tout beau site web .com, une collection de bijoux en argent et pleins de jolis produits fait main.
J'ai pu découvrir grâce à Instagram leur univers et c'est tout naturellement qu'ils m'ont demandé de shooter leur jolis bijoux. Facile quand on aime les produits…Je vous laisse donc découvrir la bague chat, la bague bois de cerf, Lune et le pendentif pointe de crystal. 
Vous pouvez retrouver aussi Two Moons and Hannais sur Facebook et Instagram.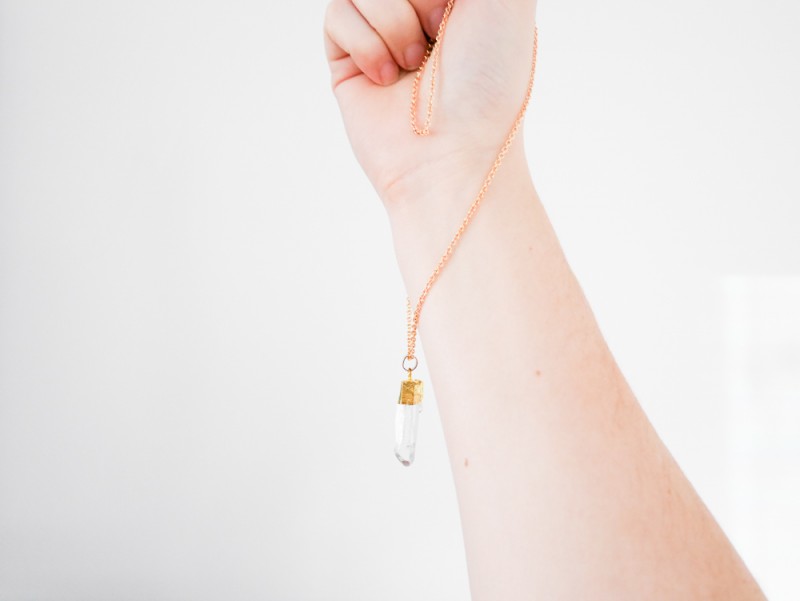 La planche rondin en frêne vient de chez Knieja Wood et la nappe en lin de chez Linen And Milk.
Photos par Lili In Wonderland