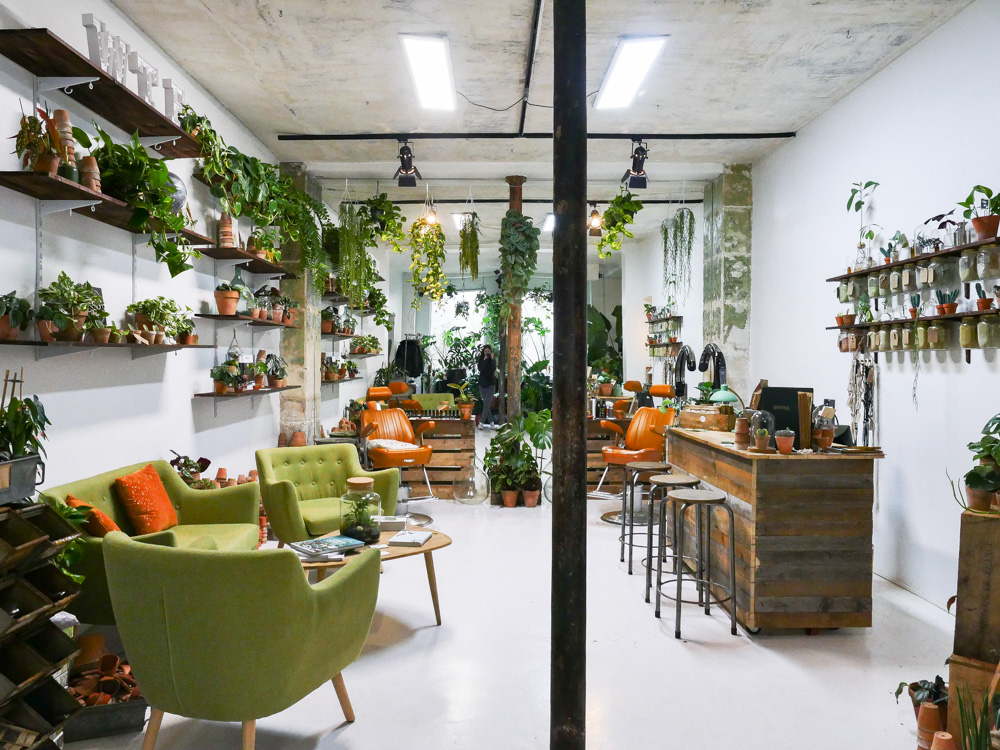 Ouvert depuis quelques mois, What The Flower est un lieu hybride comme je les aime. Justine de Sweety Oxalis est coiffeuse mais aussi fan de plantes vertes et elle a eu envie de combiner ses deux passions. Dans un local du 11ème arrondissement de Paris, elle a ouvert ce salon de coiffure végétal et partage les locaux avec le duo AKAgreen, une boutique en ligne de vente de plantes.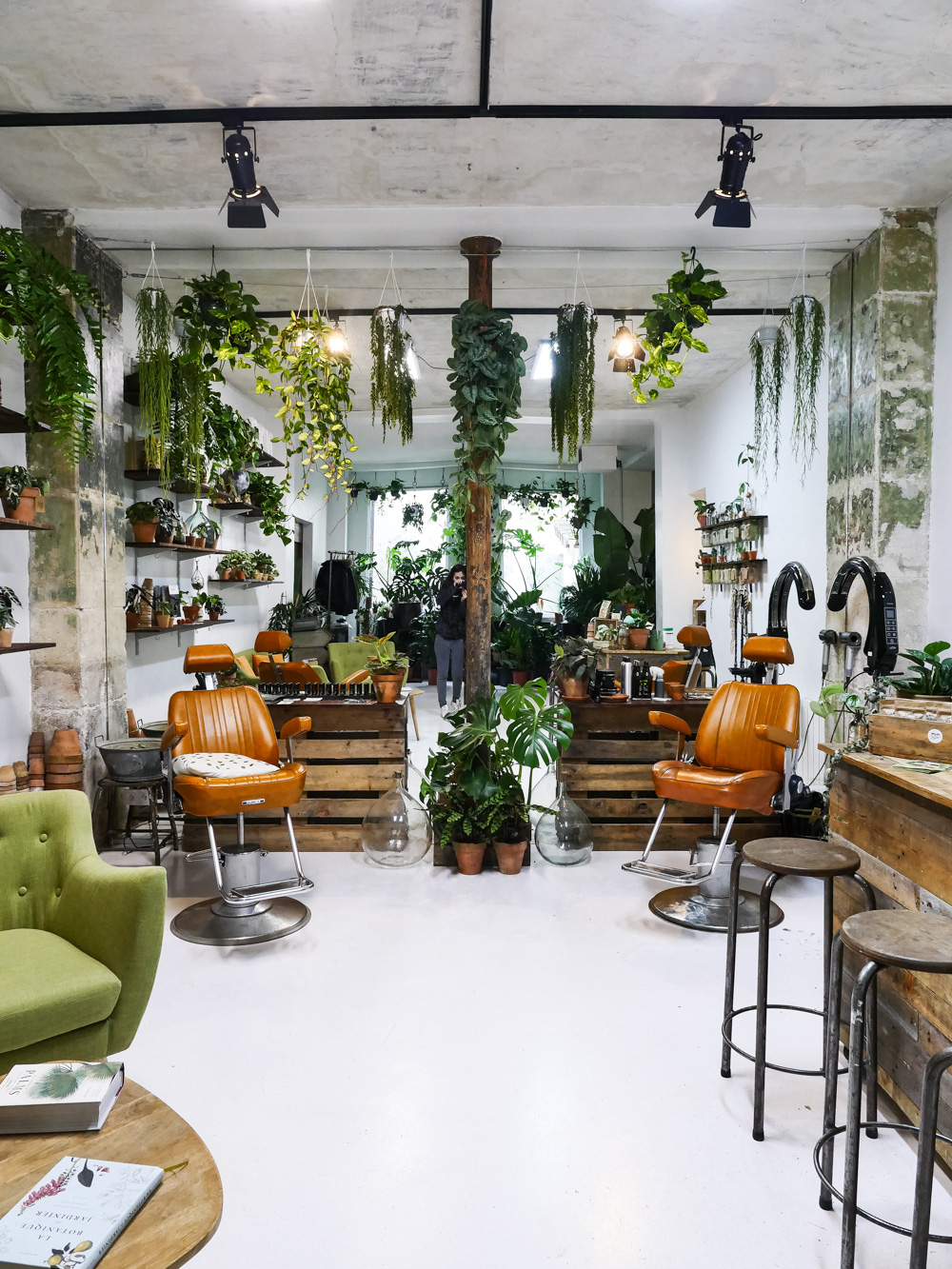 Dans la boutique de Justine, on retrouve ses plantes préférées  : les pilea, les grands et petits monstera, les alocasia et bien d'autres. Le lieu est absolument magnifique avec un coin salon, de grands miroirs, les anciens fauteuils de coiffeur, les bocaux, palettes, la jungle urbaine près de la fenêtre et bien sûr les plantes un peu partout…C'est un salon de coiffure-boutique végétale pas comme les autres. On y retrouve des plantes coup de coeur et pas communes.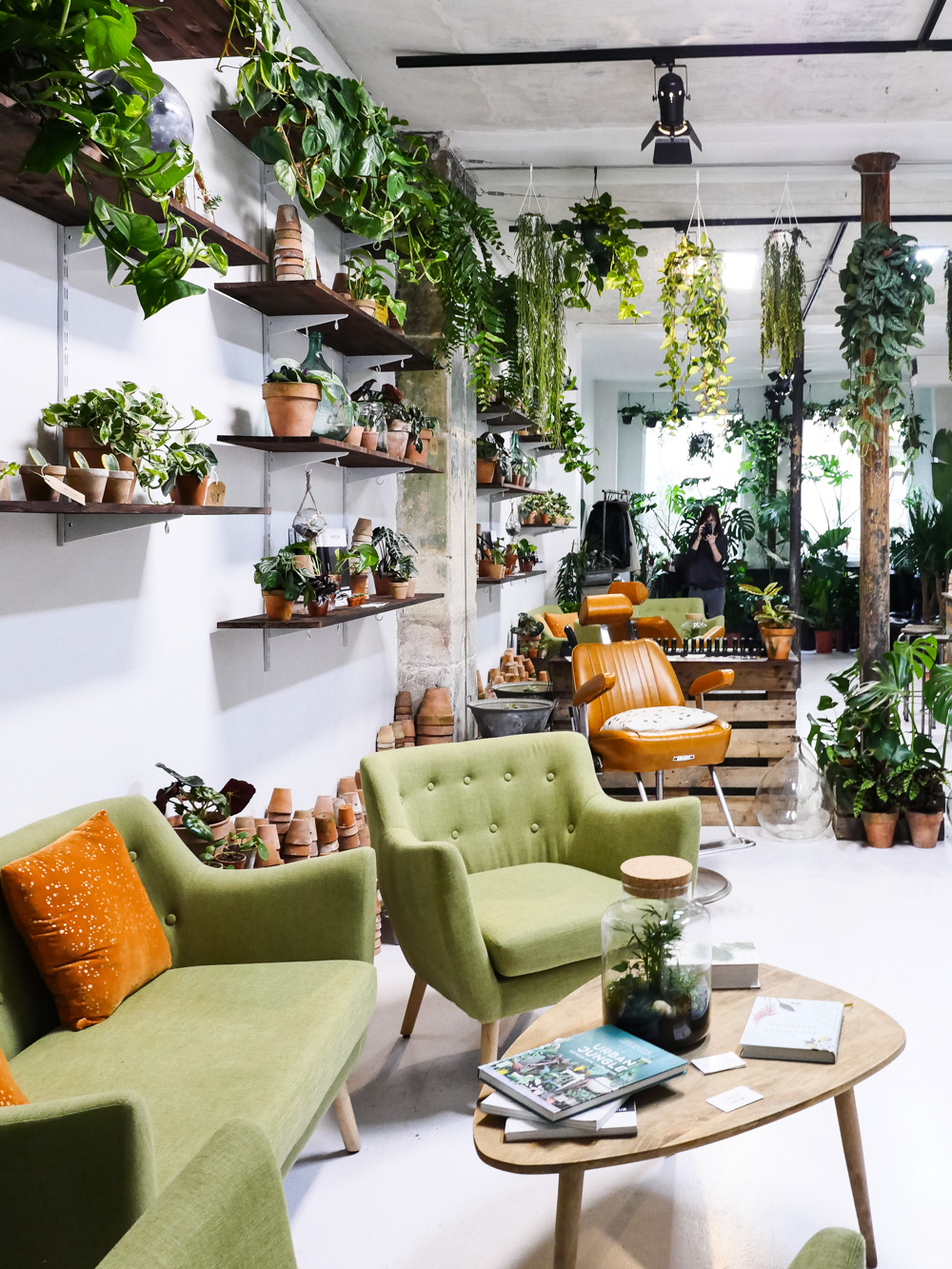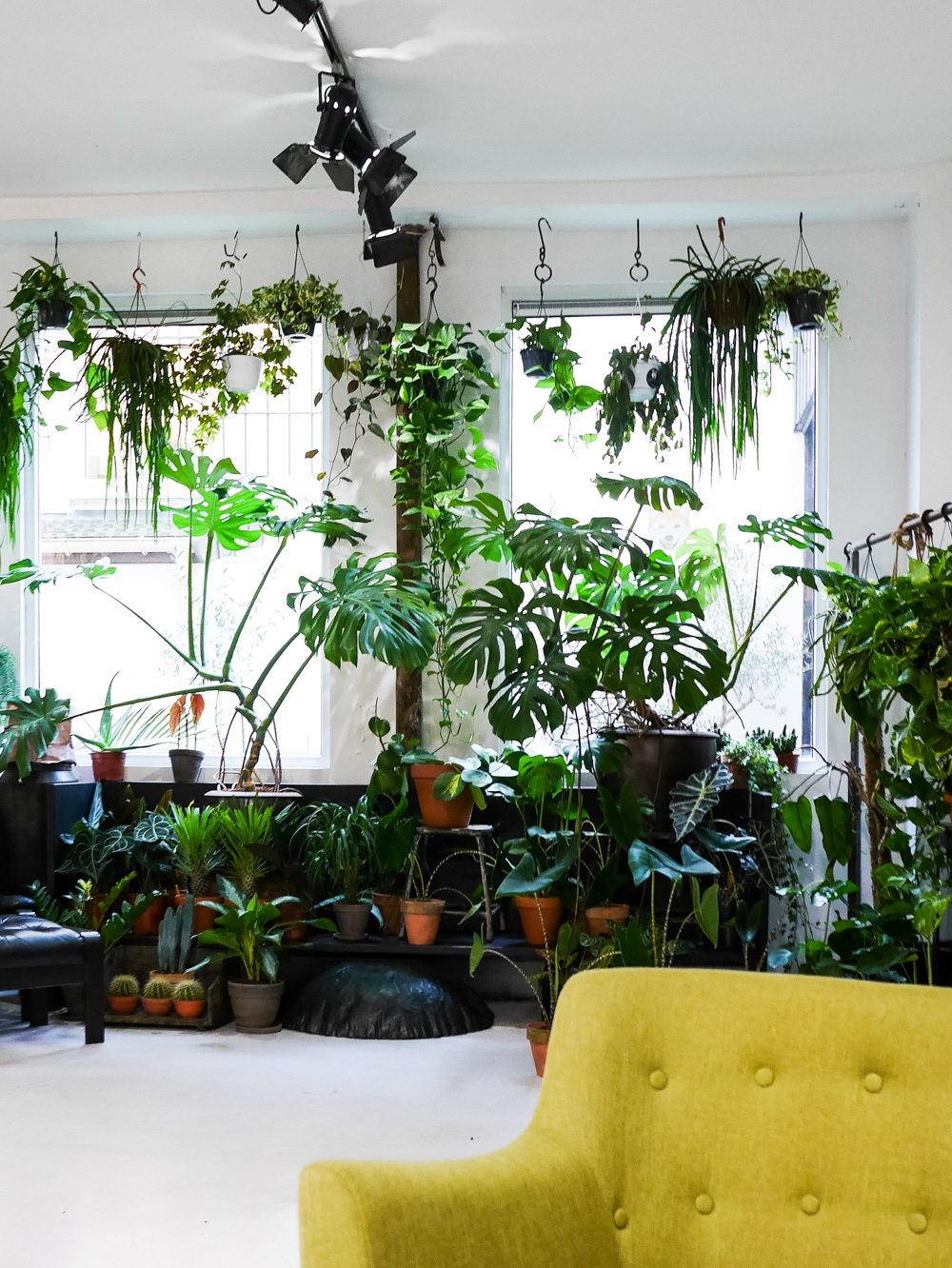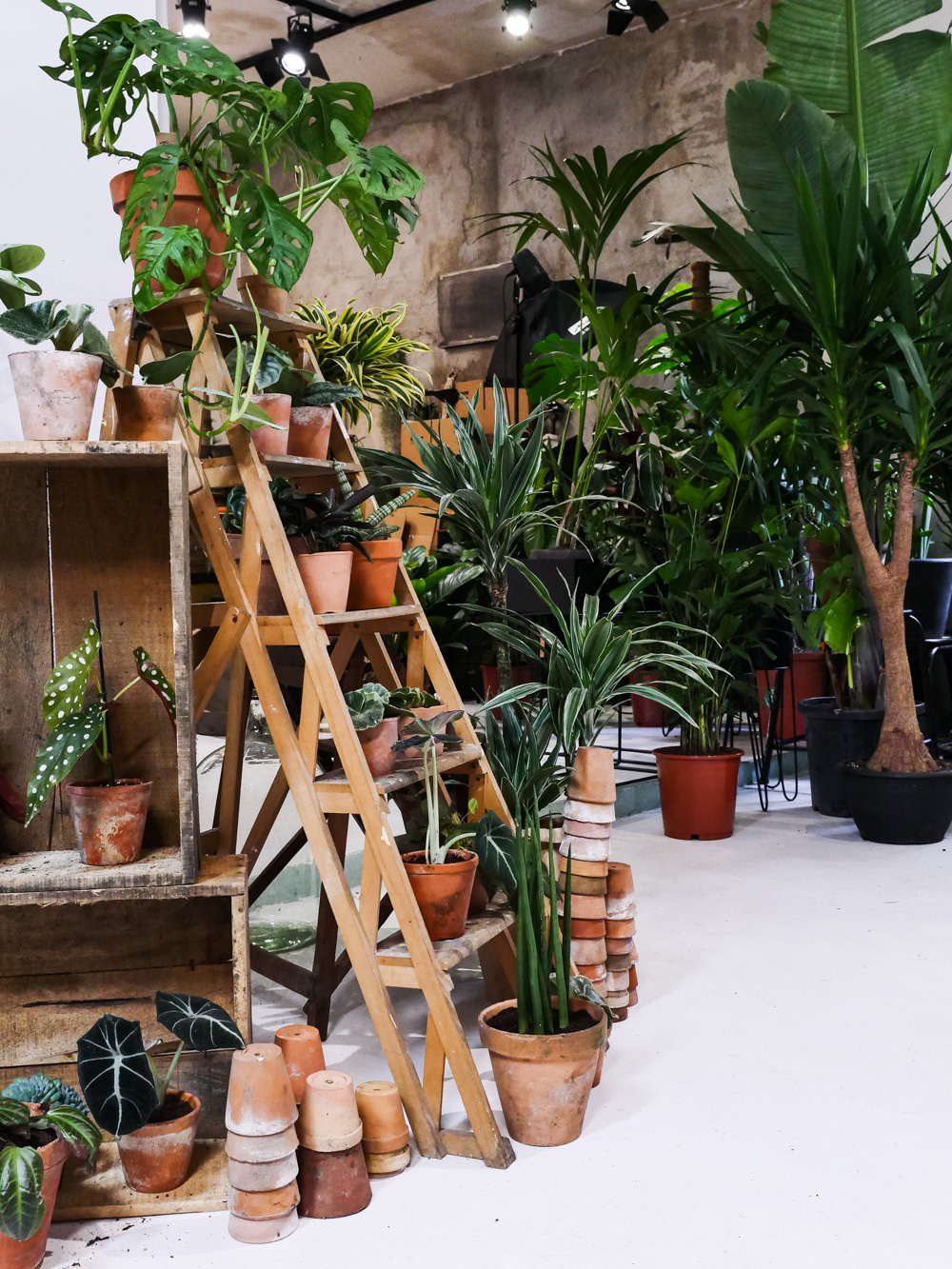 J'ai testé chez What The Flower la coloration végétale. En effet, chez What The Flower, il n'y a plus de produits chimiques que l'on trouve chez d'autres coiffeurs pour les colorations ou soins, Justine utilise des produits naturels. Chez What the Flower, on retrouve les produits de chez  The Hairborist, une marque de bien-être de cheveux bio qui utilise des couleurs 100% naturelles dérivées de plantes, de fleurs et d'écorces. Cela faisait longtemps que je voulais retrouver ma couleur « rousse » sans abîmer mes cheveux. Et c'est chose faîte, grâce à l'écoute de Justine, ses conseils et son expertise, je suis repartie le sourire aux lèvres. Et une plante à la main, ah non ça c'était la deuxième fois 😉
Le petit must, le fauteuil du baque à lavage est massant et une jolie vue depuis la fenêtre. De quoi vraiment se détendre !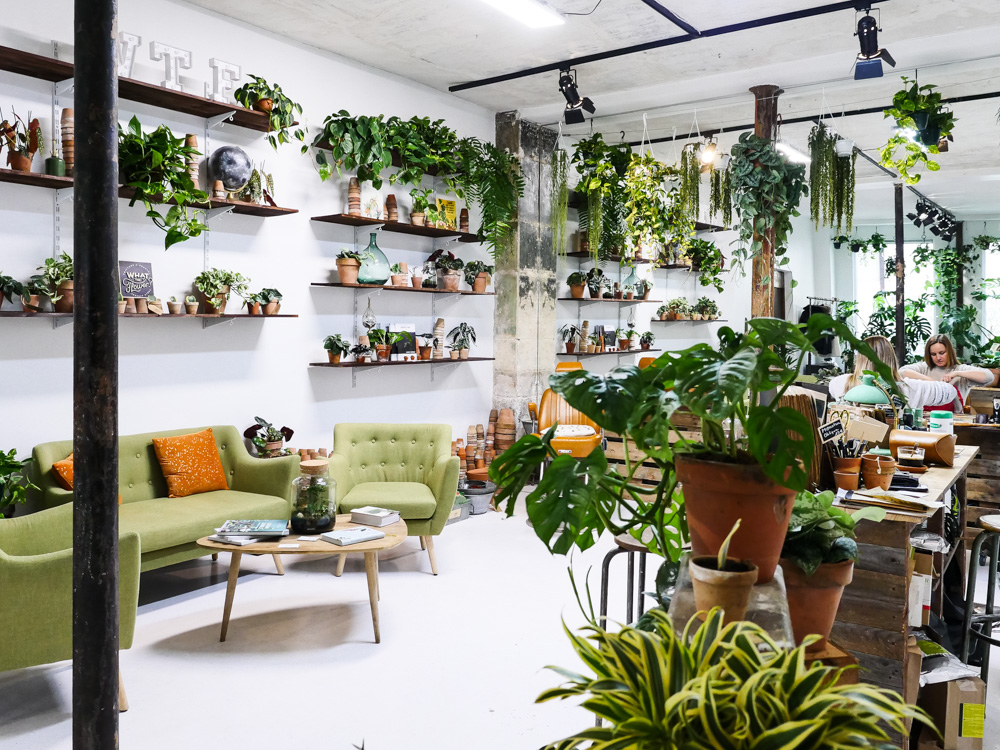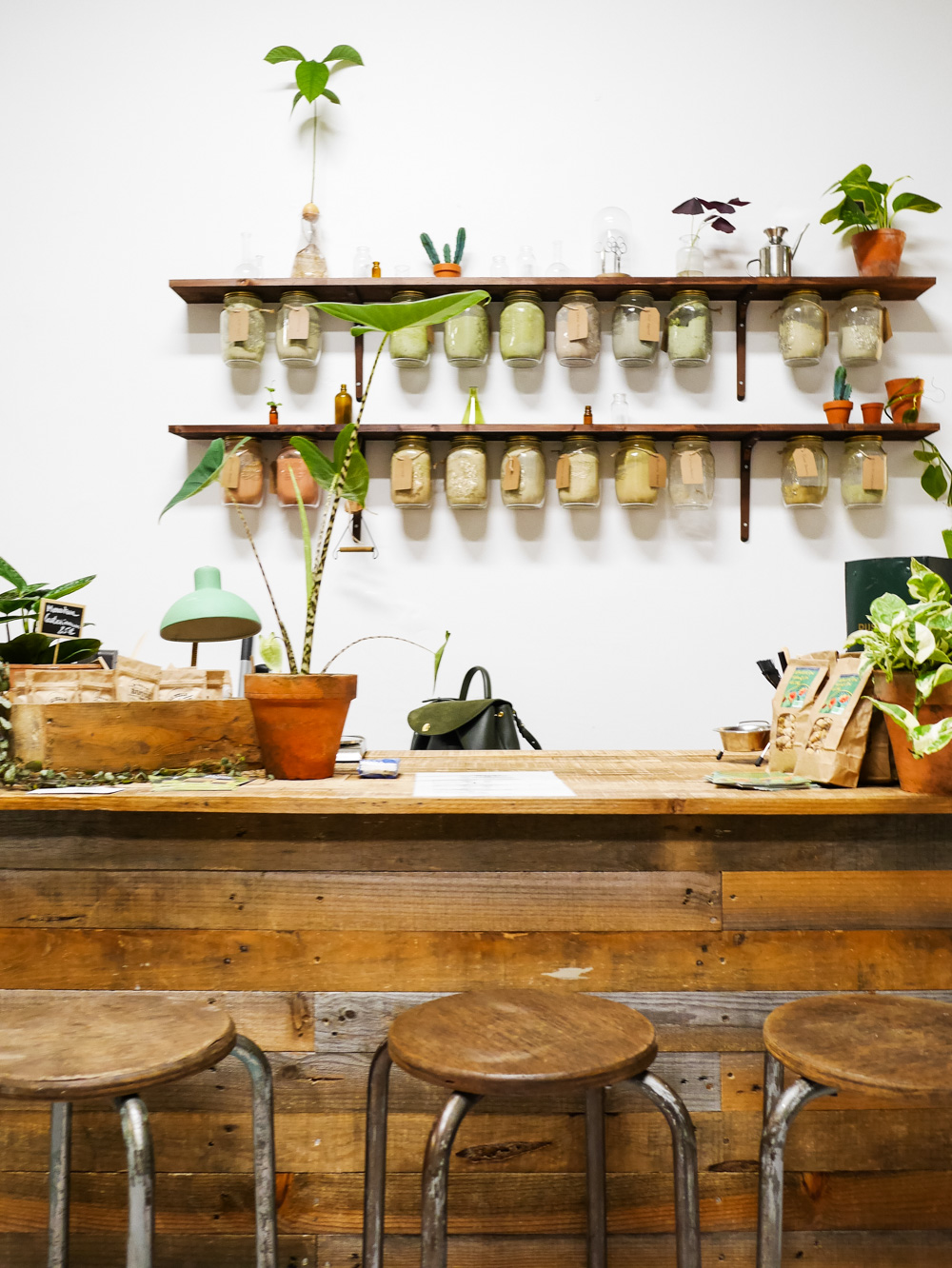 What The Flower
Tel : 01 84 25 21 11
contact@whattheflower.com