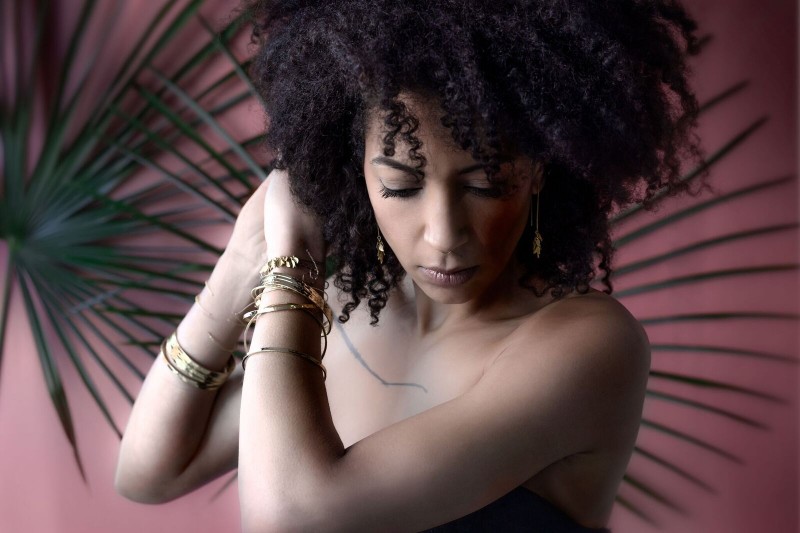 Semaine de la Saint-Valentin oblige, je vous donnes des petites idées de cadeaux par ci, par là…Je vous ai montré comment réaliser une lightbox pour la Saint-Valentin « To the Moon and back », un cadeau fait-maison pas trop kitchouille. Pour les geeks, vous pouvez craquer sur les superbes écouteurs Sudio, en plus vous avez -15% de réductions avec le code Lilisudio. Je vous ai même présenter un très joli lieu pour un brunch en amoureux et cosy tout près des Tuileries.
Aujourd'hui, je vous présente mon gros coup de coeur bijoux, je veux bien sur parler de la talentueuse créatrice de Mulot B. J'avais déjà craqué pour la collection mariage de l'année dernière, et je vous présente aujourd'hui METIS de Mulot B.
Pour cette collection Marie Anh a créé une ambiance féminine, toujours, mais aussi qu'il se dégage une certaine force, avec de la couleur dans un rose aux tons lie-de-vin. Une collection solaire, pleine de chaleur et de lumière dont on a bien besoin en ce moment.
Une lumière solaire, de celle qui réchauffe, une lumière bruyante, colorée et souriante que peut inspirer l'Afrique.
En filigrane, on trouve des références un peu mystiques avec des images proches du gri-gris, des amulettes de chamans, « une aura magique ».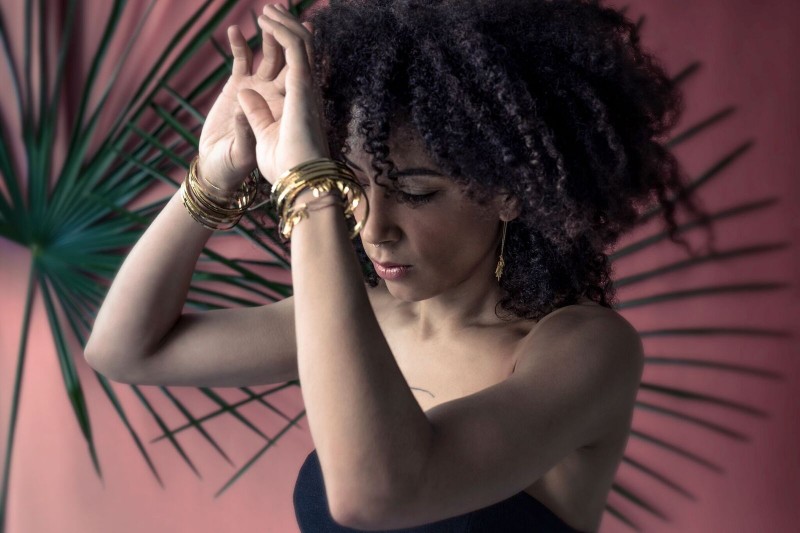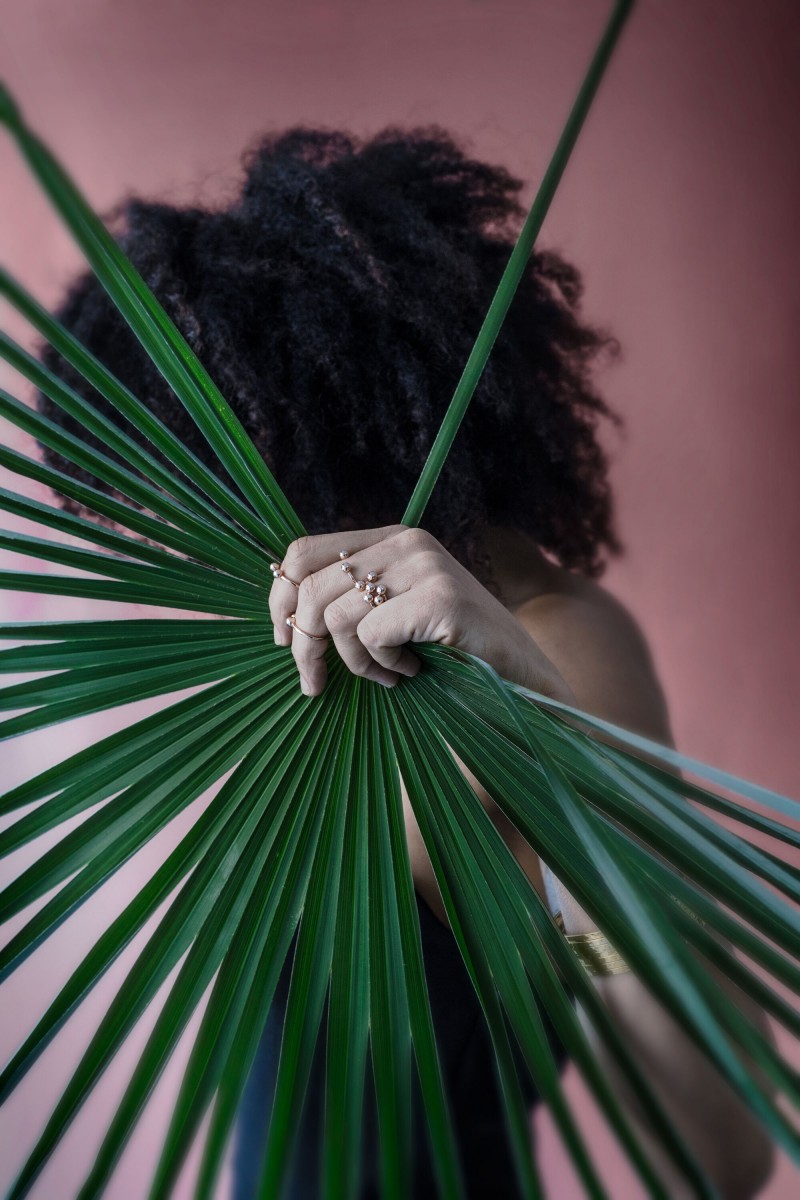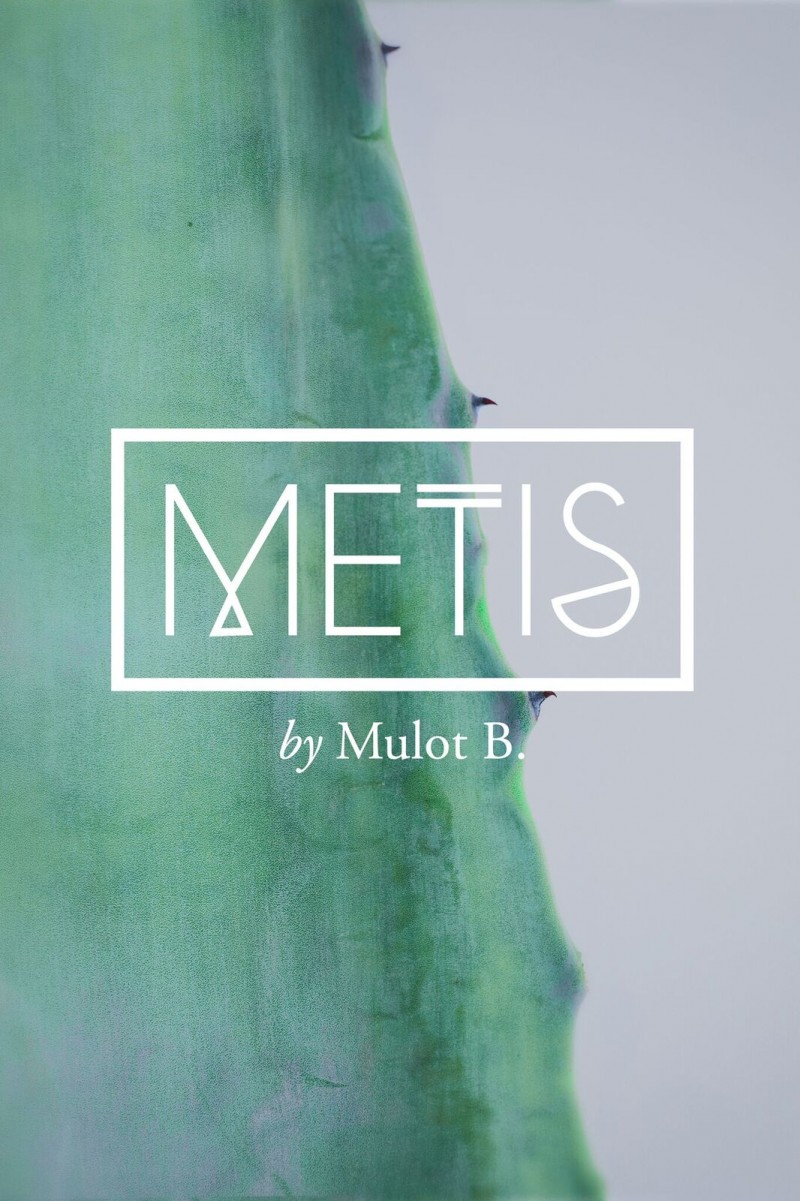 Pour ce shooting, Marie Anh a travaillé avec Myrtille de l'agence DPCOM (cf la collection OSTAL). Agence spécialisée dans la couverture de livre et comme le dit Marie Anh : quoi de mieux que pour raconter une histoire? On retrouve aussi Laetitia, modèle parfaite pour représenter la beauté, le naturel et la force liée à cette magnifique collection. Beauté parfaitement mis en valeur par Sarah Fakir, l'une des artistes make up les plus douées du sud-ouest. Dans une scénographie à la fois minimaliste et efficace, Mulot B. nous transporte dans une belle histoire.
une sorte de métissage entre tout ce que la richesse & la force des mélanges peuvent apporter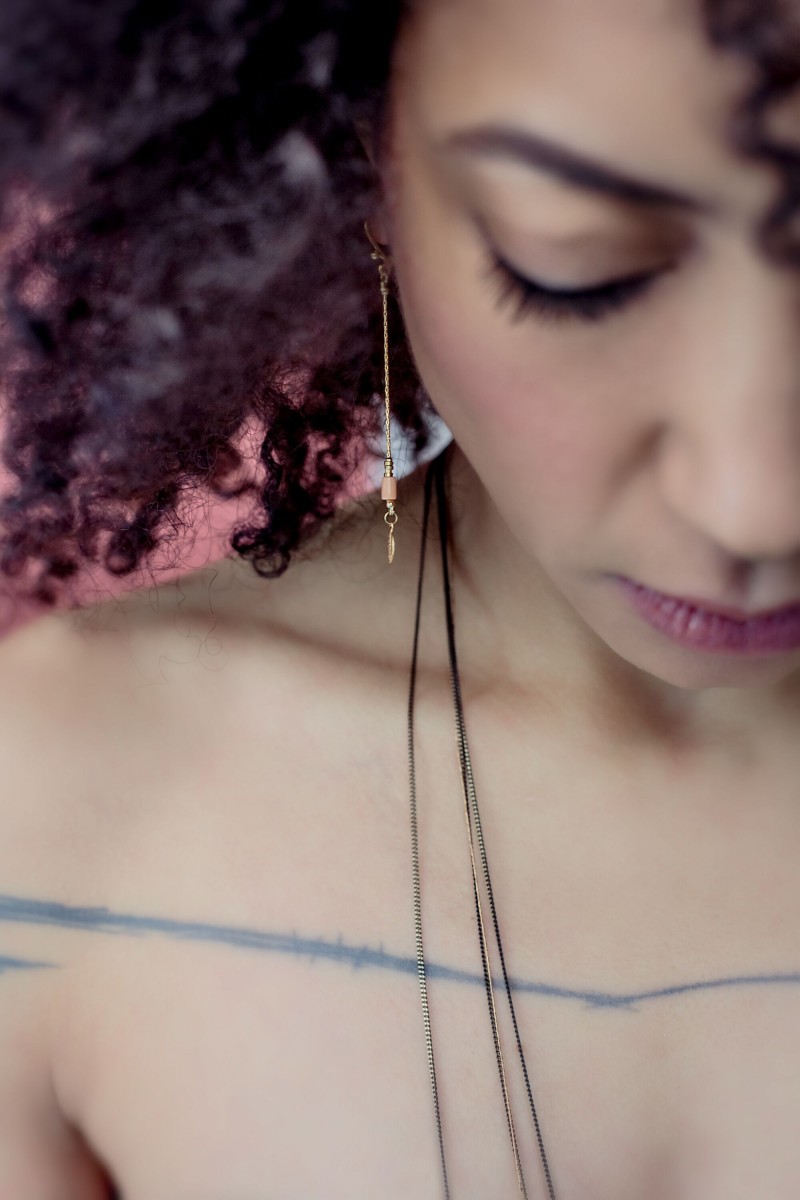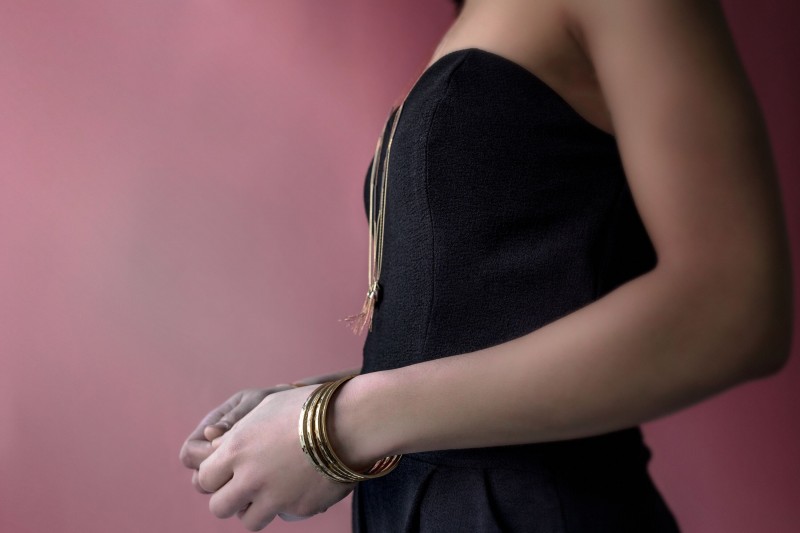 Collection METIS . 2016 © Mulot B.
Photographie . David & Myrtille.
Styling . Myrtille & Mulot B.
Bijoux . Mulot B.

Make up . Sarah Fekir Coiffure+Maquillage.
Modele . Laetitia K.